South West, UK
VIDEO PRODUCTION
SERVICES
We've got you covered
With over 15 years of combined experience, whatever video needs you have, we can deliver. With every client and every project, we strive to make it a smooth and enjoyable process, from start to finish. The way your audience ingests media is rapidly changing and we're changing with it. All online social platforms have a "rich content" hierarchy with video sitting right at the top and with one-third of all online activity being spent watching video, why not harness the most powerful tool in your marketing arsenal?
Curious about cost?
All quotes are free and flexible according to requirements and scale.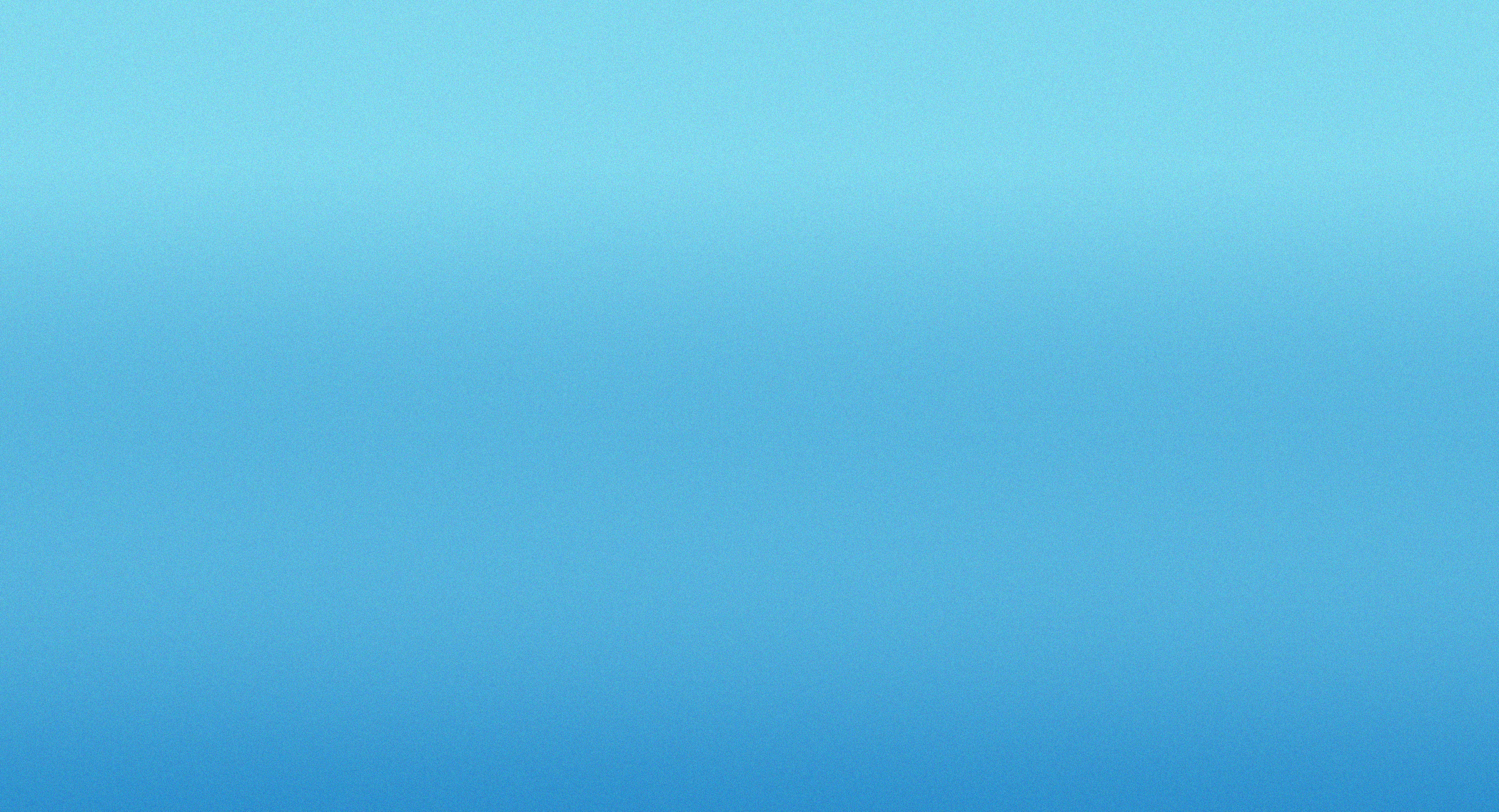 TESTIMONIALS
See what some of our incredible clients have to say about us.
Our Mission
AT EASE, SOLDIER
Our goal is to grow brands with creative video content. Bringing stunning cinematic video to the corporate world. Making one of the most powerful marketing tools in any brands' arsenal easy and attainable.
The brief is the amazing idea that once lived only in your head, now in a document for us to understand and bring to life. Handing over a video brief is very important but can often be a daunting task. We have made it easy for you.